In a nutshell:
Charleston Wash Medic offers fast and reliable exterior cleaning and washing services including Pressure Washing / Pressure Spraying, Gutter Cleaning, Solar Panel Cleaning, and exterior and interior Window Cleaning. No job is too small or too big! We've built our wonderful, happy client base from the many varieties and locations of houses and businesses we have gotten to work with.
What areas do you service?
You can find us all around the tri-county / Charleston area, including Charleston, North Charleston, James Island, Isle of Palms, Mount Pleasant, Goose Creek, Summerville, and more!
Any Size Homes Ground Level or Raised
Apartment Complexes

Driveways and Walkways

Patios and Decks

Docks

Carports and Awnings

Gates and fences

Garage Doors

Rain Gutters
Parking lots

Office Building

Retail Stores

Rental Properties

Hotels

Banks
Convenience Stores

Banks

Store Fronts

Warehouses

Property Management Companies

Rental Properties

Government Buildings

Retirement Facilities

Hospitals

Mid Rise Buildings
Industrial Parks and Buildings

School Exteriors

Stadiums

Office Buildings

Hotels

Gas Stations

Garage Service Bays

Colleges & Universities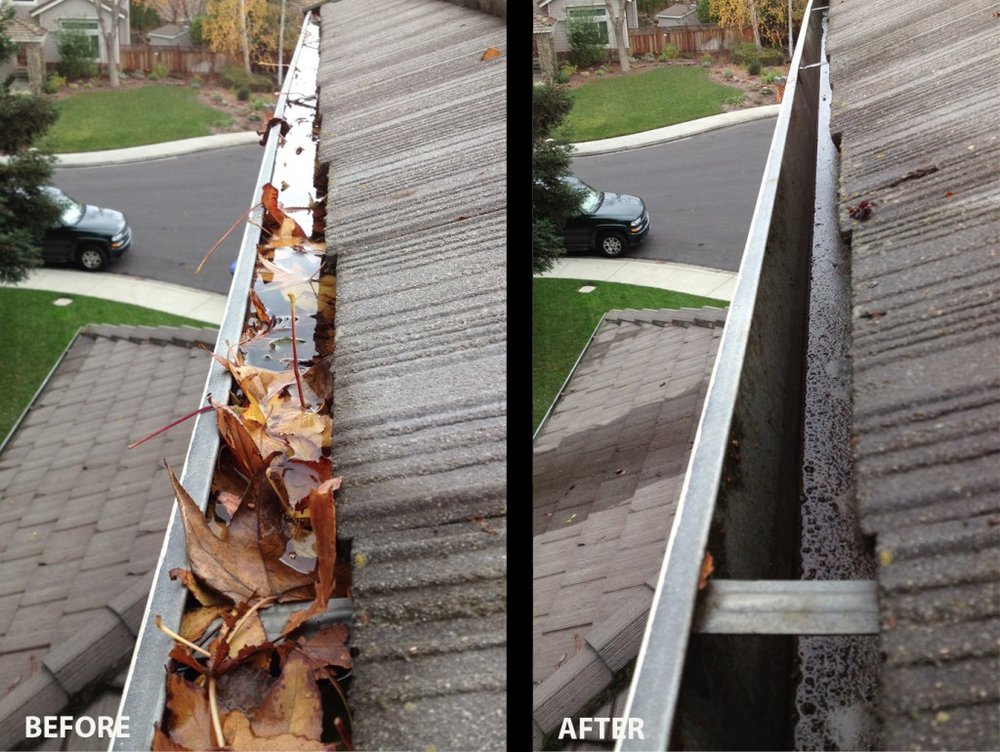 Clogged gutters are often considered little more than an annoyance, allowing water and splashing mud to dirty the side of your house, but did you know that clogged gutters can potentially lead to serious issues? These include:
Mold Issues

Harbor Bugs and and Small Animals

Gutter Damage or complete Gutter Failure
Foundation Damage

Roof Damage

Sidewalk and Driveway Damage
All of which can lead to requiring extensive repairs or replacement of one or several of these items.
Some choose to clean gutters themselves, but you should never do so without the correct equipment and proper help! Most ladder deaths are from falls of 10 feet or less, and with wasps, ants, snakes, and other possibly aggressive creatures occasionally making their home in a clogged gutter, it's all too easy to be startled, stung, or bitten, which can lead to a dangerous fall off of a tall ladder.
All sorts of things can make your solar panels dirty – pollen from plants and trees, salt deposits, leaves, dirt, tree debris, and even bird and other animal droppings eventually find their way onto panels. Any of these can significantly decrease the amount of electricity you are producing, which means you're electric bill will start creeping slowly back up.
Like gutter cleaning, some homeowners and business owners choose to clean solar panels themselves, but without the correct equipment / procedures you can risk damaging the panels. Also, as stated, most ladder deaths are from falls of 10 feet or less - and with wasps, bees, or possibly another critters sometimes taking shelter or making nests under or around the panels, extreme caution must be taken to avoid the potential of falling or sliding off of the roof or ladder if you become startled, lose your grip, or lose your balance.